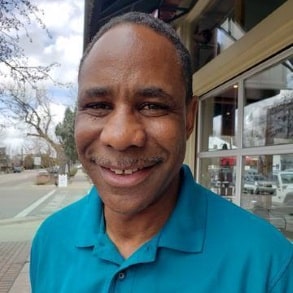 In 2008, Keith Milligan looked at the standard among IT companies and the service they provided and saw a need to raise the bar. He knew that he could provide clients with the personalized attention and customized services that so few IT companies take the time to provide. Utilizing over 20 years of personal experience and a vision to cater to client's individual needs, he founded NETSIC, Network Systems IT Company.
Today, NETSIC provides Managed IT Services, Computer Support, Cloud Support, and more to companies throughout Denver and north to Cheyenne, Wyoming. His team of highly experienced IT professionals has been with the company for many years and fulfill the mission identified so many years ago.
Mission Statement
NETSIC helps small and medium-sized businesses increase productivity (and profitability) with strategic consulting and managed information technology services that provide our clients with a hassle-free managed information technology infrastructure.
Our Goal
Give business owners peace of mind, security, and the freedom to concentrate on managing their business.
Our Philosophy
Provide efficient solutions - simply.